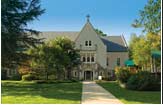 Cedarcroft School offers classes for Preschool, Kindergarten and Pre-First. The student age ranges from 2 to 6 years old.
Cedarcroft School does not test for admission. We use an observation and assessment process that is not intimidating and easy for everyone involved. We encourage families to call the school office to schedule a visit and tour of our school.
The visit begins at 9 AM and takes about one hour. You and your child/children will be able to tour the facilities, meet our staff and students and take part in our morning exercises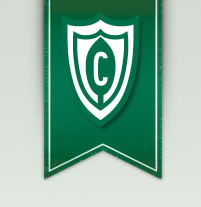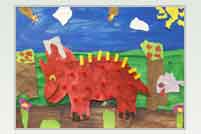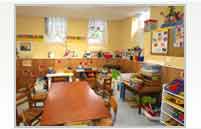 Cedarcroft School
419 Cedarcroft Road
Baltimore, MD 21212
License 30-15364
Copyright 2019
Content by Cedarcroft School All rights reserved.