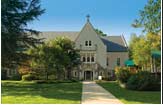 Our faculty consists of experienced and caring staff. Many of our teachers have been with us for 20 years or more. Several are graduates of Cedarcroft School. Our faculty participates in continuing Early Childhood Education programs to further enhance their knowledge and skills each year.
Our faculty participates in continuing education programs to keep their skills up to date. We are proud that our faculty size allows for an optimal teacher to student ratio.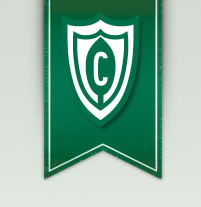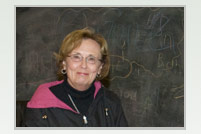 Cedarcroft School
419 Cedarcroft Road
Baltimore, MD 21212
License 30-15364
Copyright 2019
Content by Cedarcroft School All rights reserved.