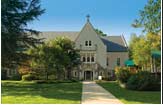 We encourage parents to be involved in school activities.
Your participation on field trips, at school functions and with other parents is driven by your schedule. We recognize that parents have many demands placed on them and hope that your schedule will allow some time to share with the school community.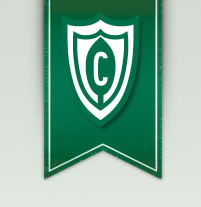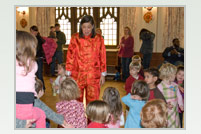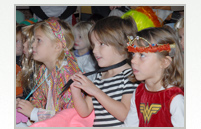 Cedarcroft School
419 Cedarcroft Road
Baltimore, MD 21212
License 30-15364
Copyright 2019
Content by Cedarcroft School All rights reserved.